WHAT WE DO
Miedema's Board Consulting (MBC) Inc. helps Canadian nonprofit boards improve their governance with best-in-class Board Policy Manuals. Let our extensive experience work for you.
THE MBC DIFFERENCE
MBC tailors each process and Board Policy Manual to the board and organization. We then follow up with training and support to ensure the Board Policy Manual produced will be used as it was designed.
HOW CAN WE HELP?
Whether your Board requires a completely new Board Policy Manual or would like an existing manual reviewed or
updated, MBC offers a turnkey solution to ensure an efficient and effective process.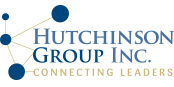 "Good board governance is crucial to a charitable organization's success and sustainability. Suanne's board experience gives her credibility and insight that will be a benefit to your organization."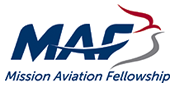 "Suanne has done an outstanding job at completely revamping MAF Canada's Board Policy Manual and other related documents to a more concise and more practical suite of documents for use by directors with increased accessibility via a board portal. This has resulted in significant improvement in new board member orientation and governance reference and practices for utilization by our board."
"Suanne is an experienced Board member with knowledge, emotional intelligence and a significant level of business experience. She has the talent to provide excellent training in board governance and policy for any organization."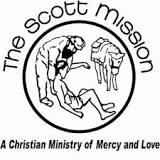 "Suanne conducted a thorough audit of the board's practices and policies, and provided us with clear and actionable recommendations. Her work is highly professional, customized to the organization and eminently practical. Suanne has strengthened not only the board, but me in my role as chair."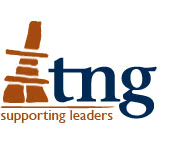 "Throughout the engagement Suanne displayed an exceptional level of client service and responsiveness to our evolving project needs. Additionally, she exhibited in-depth understanding of not-for-profit governance and the important role that strong documentation plays in assuring Board and Director confidence."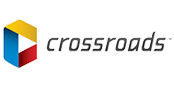 "The process of implementing Suanne's expertise into an electronic board portal for top of screen access to all our governance documents has been excellent, and one I highly recommend."

"Suanne's work with our Board and school helped us tremendously. Her knowledge of what is necessary, her suggestions for what would be wise to implement, along with her attention to detail and her professional and personal manner were deeply appreciated by administrators and board members throughout the three-month process."
WHY YOUR BOARD NEEDS A BOARD POLICY MANUAL?
We're here to help answer your questions. Whether your Board requires a completely new Board Policy Manual or would like an existing manual reviewed, we can help. We take great pride in using our expertise for you and look forward to hearing from you.