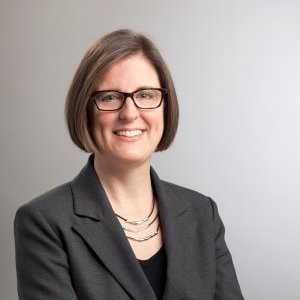 ABOUT MBC Inc.
Suanne Miedema is Founder and President of Miedema's Board Consulting Inc. where she helps nonprofit boards improve their governance with best-in-class Board Policy Manuals. With experience spanning both the for-profit and nonprofit sectors she offers a practical, user-friendly, results-oriented service to her clients. Suanne has developed a special interest and expertise in writing Board Policy Manuals which allows boards the opportunity to take advantage of best-practice governance in the most efficient and effective manner possible. Suanne works with the board to develop customized documents and she provides the follow-up necessary to ensure the board is trained and the governance system is used as it is intended.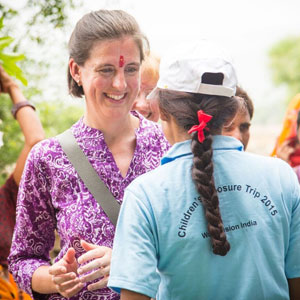 Suanne has an Honours Bachelor of Business Administration from Wilfrid Laurier University and an MBA from York University Schulich School of Business. She is a member of the Canadian Institute of Corporate Directors and BoardSource with numerous governance courses and certificates from each. Suanne is a guest blogger and Certified Standards Program coach for Imagine Canada and is also a member of the Canadian Council of Christian Charities and the Ontario Nonprofit Network.
Prior to establishing her consultancy, Suanne managed a multi-million dollar, multi-site organization where she gained experience developing business strategy, providing leadership, building teams and improving processes. She is seen to be a creative, collaborative problem-solver and adept at establishing and nurturing partnerships. With a strong analytical skill set, she adds value in both long and short term scenarios. Suanne is generous and civic-minded, serving charities through board leadership. She currently serves as a volunteer Director on the following nonprofit boards:
World Vision Canada, Canada's largest private relief and development agency
World Vision International, World Vision's global centre
VisionFund International, World Vision's global microfinance division
Mission Aviation Fellowship of Canada, reaching remote communities through aviation and technology
Suanne Miedema's Interview with Charity Executive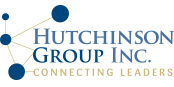 "Good board governance is crucial to a charitable organization's success and sustainability. Suanne's board experience gives her credibility and insight that will be a benefit to your organization."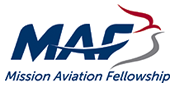 "Suanne has done an outstanding job at completely revamping MAF Canada's Board Policy Manual and other related documents to a more concise and more practical suite of documents for use by directors with increased accessibility via a board portal. This has resulted in significant improvement in new board member orientation and governance reference and practices for utilization by our board."
"Suanne is an experienced Board member with knowledge, emotional intelligence and a significant level of business experience. She has the talent to provide excellent training in board governance and policy for any organization."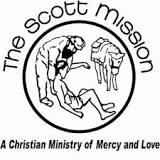 "Suanne conducted a thorough audit of the board's practices and policies, and provided us with clear and actionable recommendations. Her work is highly professional, customized to the organization and eminently practical. Suanne has strengthened not only the board, but me in my role as chair."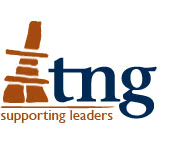 "Throughout the engagement Suanne displayed an exceptional level of client service and responsiveness to our evolving project needs. Additionally, she exhibited in-depth understanding of not-for-profit governance and the important role that strong documentation plays in assuring Board and Director confidence."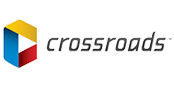 "The process of implementing Suanne's expertise into an electronic board portal for top of screen access to all our governance documents has been excellent, and one I highly recommend."

"Suanne's work with our Board and school helped us tremendously. Her knowledge of what is necessary, her suggestions for what would be wise to implement, along with her attention to detail and her professional and personal manner were deeply appreciated by administrators and board members throughout the three-month process."
WHY YOUR BOARD NEEDS A BOARD POLICY MANUAL?
We're here to help answer your questions. Whether your Board requires a completely new Board Policy Manual or would like an existing manual reviewed, we can help. We take great pride in using our expertise for you and look forward to hearing from you.